The various delegates at the recently held SES conference spoke about the importance of

SEO tools to improve rankings on search engines

. It was evident from the discussion that the shift towards authentic SEO tools is brisk and widespread. This is especially the case with

Google algorithm updates becoming an increasingly regularly feature in the industry

. The shift is being adopted by the SEO community via such methods as keyword research, monitoring visitors' behavior back link and link profile analysis, monitoring rankings, and others.
In an endeavor to be authentic while still giving a thrust to the rankings, newer and even more innovative methods are now entering the SEO space. This post endeavors towards appraising professionals at all levels of the best ones out there:
BuzzStream
Link / Blog Prospecting and Outreach / Communication Management
Why It's Awesome: The first reason is because everyone is falling in love with it, put simply it is just popular. BuzzStream allows you to create your marketing campaigns with various inbound marketing channels. Users can take notice of the number of micro-influencers having conversations related to their products and services, and across a wide swath of the social web world.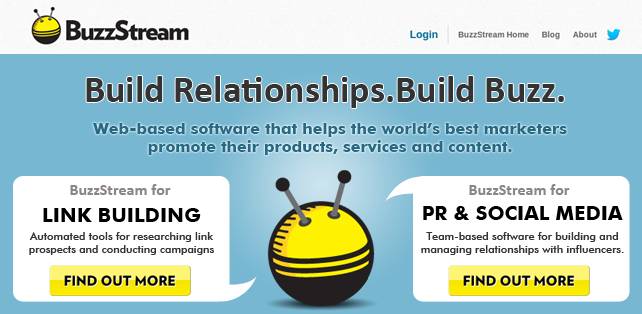 Image Courtesy of buzzstream.com
Unique Factor:
There's a two dimensional benefits to be had with
BuzzStream
. First, users can build strong relations with the other influencers through via campaigns. Secondly, the user actually become easily find-able by via targeted customers, too.
Broken Link Checker
Available on Google Chrome. This is a tool that I have used for a long time.
Why It's Awesome:
It reduces your efforts of checking each webpage for broken links. In other words, you can launch the application and it will crawl through your complete webpage and look for broken links. For instance, if have a bunch of links to check when you are in the process of editing,
this tool
can be a boon to save you of the laborious job of checking them manually.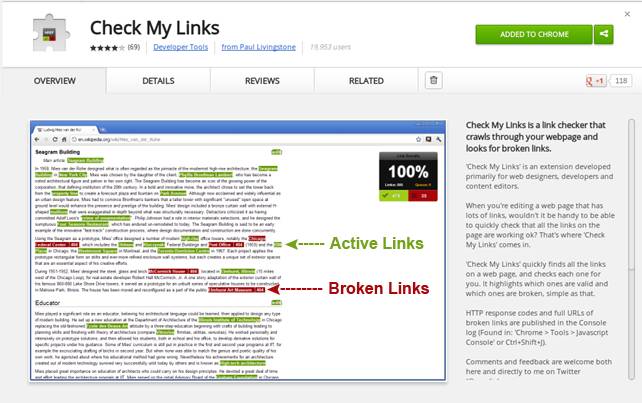 Image Courtesy of chrome.google.com/
Unique Factor: The above image reflects to you how links are represented on the screen for a quick and handy reference. All comments are highlighted on the same page with percentage of broken links evidently on the screen.
SEO-Browser
See your site like a search engine sees it.
Why It's awesome: Once you use the tool for the first time you'll recognize the power behind it. When we make a website, we check for its compatibility on different browsers; however, sometimes even seasoned pros tend to forget about a site's compatibility with the search engines.
Have you ever thought about how your site is seen by the search Google, Bing, Yahoo!, or another search platform?
SEO-Browser
is here to show users exactly that. It shows each part of a webpage's content, images, and other elements exactly in terms of how they are viewed by the particular search engine.
Uniuqe Factor: This is unique because the users can know which parts of their sites are making the most impact and which ones are not being read by the search engines as desired. This is a feat that is difficult to be achieved through any manual process.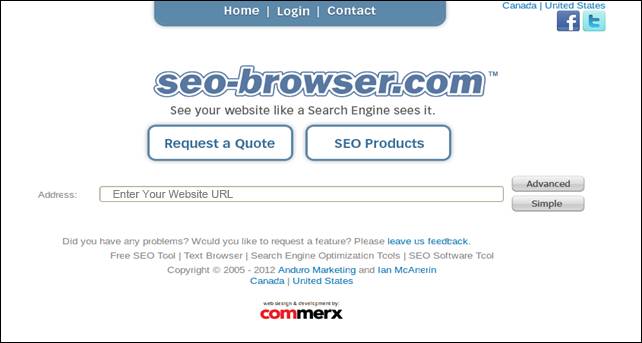 Image Courtesy of seo-browser.com
SEOMOZ Tools
All in one.
Why It's Awesome:
The most comforting thing about this toolbar is that it is provided by the
SEOMOZ
community, which is authorized in the search industry. This tool is designed to provide you a complete bunch of SEO metrics' information absolutely quickly. In short, it is trustworthy and complete.
Moreover, you can also check all your site statistics by using this tool like link analysis, on-page checkpoints, site server details, keywords and rank tracker, follow-no follow links, site location, and others. As this suggests, SEOMOZ is, and should be, a "go-to" for any toolbox.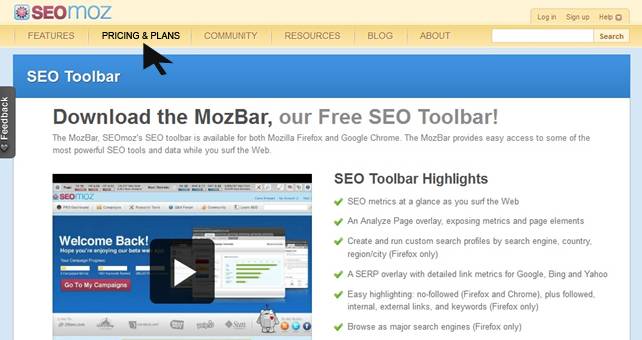 Image Courtesy of seomoz.org
Unique Factor: All the statistics are made available to you in a matter of seconds.
ifttt.com
IFTTT
is a service that lets you create powerful connections with one simple statement. If you are planning to promote your site, this one is a great tool to have.
Why It's Awesome: On offer are 57 channels where you can integrate everything you could possible need to get nearly unimaginable results. You are required to setup triggers on your specific website. As an example of Twitter where you can set triggers on the basis of such ingredients as tweet words, specific with hash tags, emails, and more.
You have to make the combination with your channels like 'if', 'term', 'then', 'send me an email', and others. Moreover, the triggers can be activated and deactivated at any time.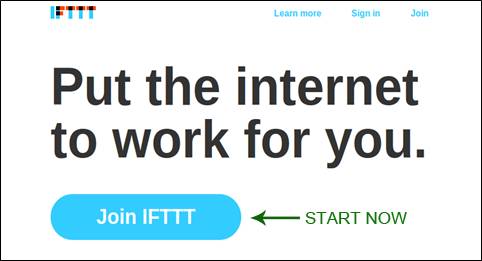 Image Courtesy of ifttt.com
Unique Factor: You can setup 57 channels for updates in a matter of seconds on events triggered.
Article Source : http://www.searchenginejournal.com/5-mind-blowing-seo-tools/54130/